Unreal Engine Live Stream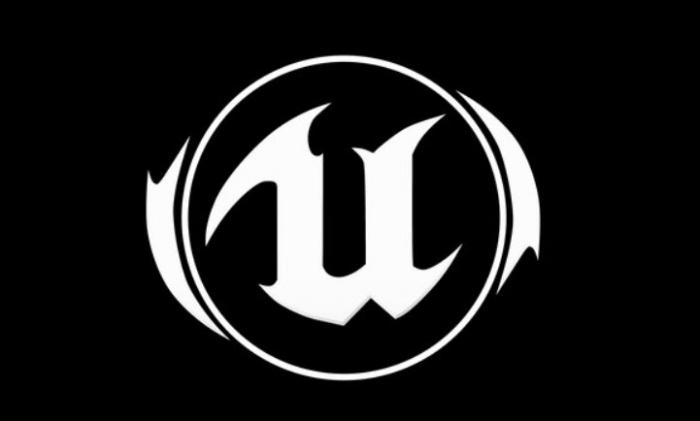 Overview
This is not an IN GAME event, but a live streaming on YouTube to show you how we develop the game.

We are going to stream live the development of the next release of PlaneShift, made with Unreal Engine.

If you want to learn more why we are doing this change, read here.

Please note we are learning! So it will not be a professional educational stream about Unreal Engine or about the features of the next release, just a way to see us at work.

Join, interact, motivate us to work harder!! :)

You can watch the stream here at the time given above.

If you have issues accessing the URL above (example a blank page), then go to the main PlaneShiftOfficial YouTube page and then click on the Live Stream there.